norton power eraser kostenlos
The Magas Firm will be closed on 11/5/2009 to take time to remember my son, Andrew Hunter Magas, who died a year ago.  Andrew was a wonderful, caring, loving young man.  He was just 19 years old and had voted for the first time in the Presidential election on 11/4.  He was living on his own and trying life as an adult on for size.  His tragic and sudden death reminds me every day how important it is to tell those you love how much you love them and to appreciate how lucky you are to have them!  Andrew was a sweet, beautiful boy who lit up more lives than he ever knew.  We all miss him very much and we're taking the day away from "work" today to remember…
Andrew was studying Photography at Antonelli College in downtown Cincinnati.  I think the photo below is a self-portrait… it is one of my favorite recent photos and really shows his spirit and creativity herunterladen.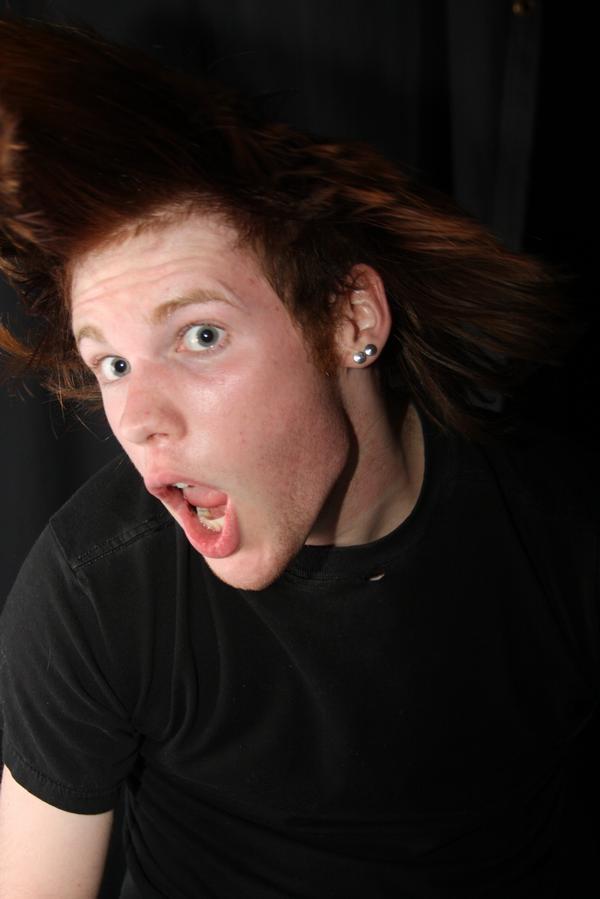 ich kann keine sprachnachrichten bei whatsapp herunterladen iphone
Printed from: https://www.ohiobikelawyer.com/uncategorized/2009/11/the-magas-firm-is-closed-today-1152009/ .
© 2023.
You can leave a response, or trackback from your own site.
3 Comments »
---
---