The Bike Lawyer's FACEBOOK page has been up and running for some time now nds 3d games download for free.  I post stories about bicycle/car crashes, legal tidbits, humorous items and more on a regular, daily basis.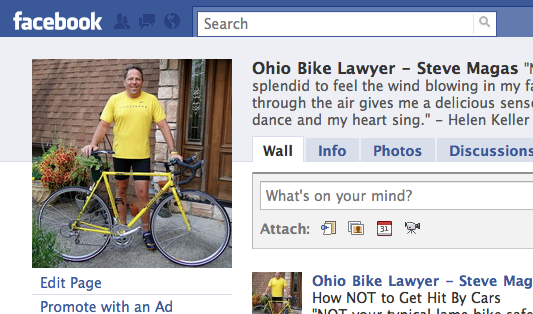 Many of the stories I post come from an excellent site, Cyclists Against Reckless Drivers, or CARD, which is run by a fellow out of Arizona, Steve Donaldson animal crossing new leaf für pc kostenlos downloaden deutsch.  Steve does an outstanding job of publicizing stories from all over the country of crashes involving cyclists – mostly crashes caused by careless, drunk or stupid motorists top 100 charts herunterladen kostenlos.
Enjoy!
Steve Magas
Printed from: https://www.ohiobikelawyer.com/bike-law-101/2010/09/check-out-the-facebook-page/ .
© 2022.
You can leave a response, or trackback from your own site.
---
---