tontrack from youtube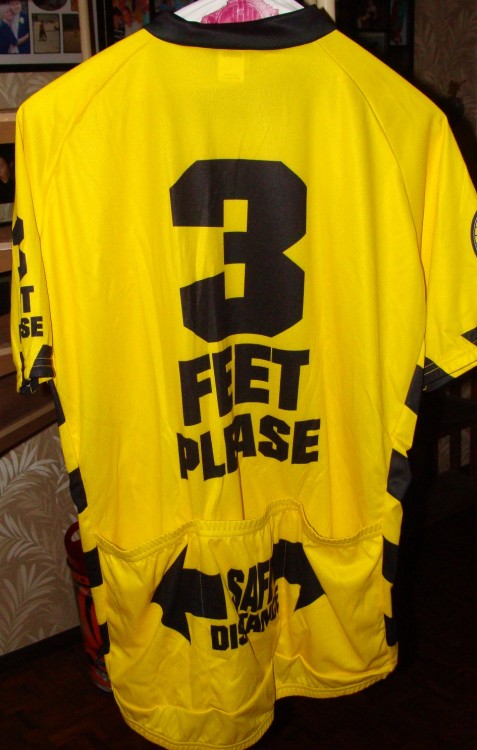 My New jersey from Joe Mizerek's Three Feet Please webpage updates herunterladen.
Ohio's version of the "3 Foot Law" is now percolating through the legislature.  I will keep you posted!
Steve Magas
Download the German dictionary
Printed from: https://www.ohiobikelawyer.com/uncategorized/2009/10/three-feet-please-my-new-jersey/ .
© 2022.
You can leave a response, or trackback from your own site.
---
---