Yes, what a fun day.  I picked up my "new" bike this week.   The Independent Fabrication Club Racer I had found on Craigslist up in Minnesota had been transformed from a nice looking copper bike to a bright, shiny yellow and black Bike Lawyer branded machine dropbox downloaden voor laptop!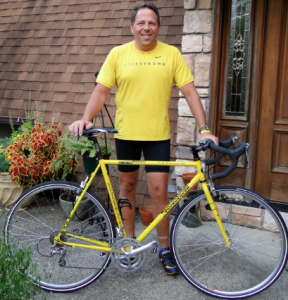 I was able to take my first ride the other day adobe reader lässt sich nicht downloaden!  What a blast!  Matt Bell did such a great job adding "Bike Lawyer" graphics to the yellow re-do.  He got the website

Email

and my name

Pretty cool office lizenz herunterladen!
Printed from: https://www.ohiobikelawyer.com/bike-law-101/2010/09/the-bike-lawyer-bike-is-here/ .
© 2023.
You can leave a response, or trackback from your own site.
---
---