On July 1, 2010, The Magas Firm completed the move to its new office location – 7733 Beechmont Avenue, Suite 210, Cincinnati, OH 45255.
Click on the map below to get a Google Map of the area kostenlose kartenspieleen.  We are next to "Cord Camera."

The new Anderson Township location provides easy access from I-275 and all points east herunterladen.  The second floor office sits above Elite Reporting, a court reporting firm which recently purchased and renovated the building.  Look for our sign the next time you are on Beechmont Avenue teamspeak kostenlos android download.

This new location gives us more space in a more convenient location fifa 20 mit ea accessen.  Our satellite location will remain in the Waterstone Building north of I-275.
Stop in and say HI!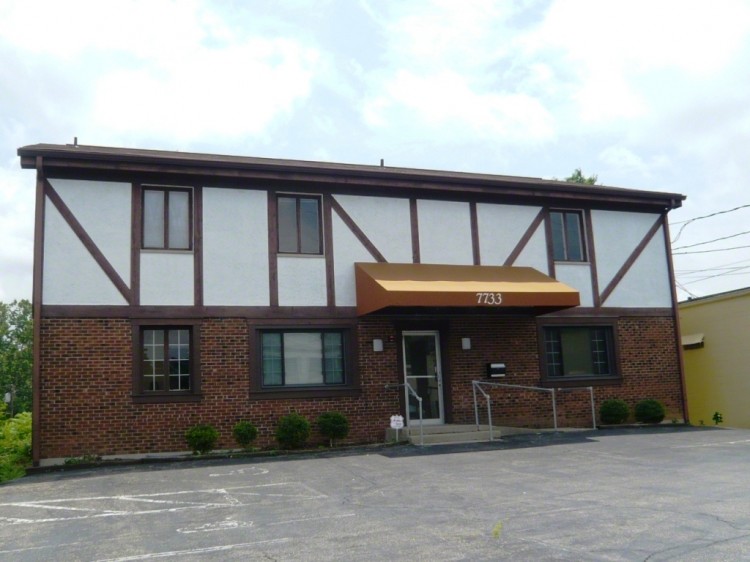 Printed from: https://www.ohiobikelawyer.com/bike-law-101/2010/07/magas-firm-opens-new-office/ .
© 2023.
You can leave a response, or trackback from your own site.
---
---